Photos


Below are a few special photos.


Blind man and deaf lady with interpreter at Gypsy Horse World Show.
"Seeing" Gypsy Horse filly, Doozie. And "signing" Doozie's name to deaf lady.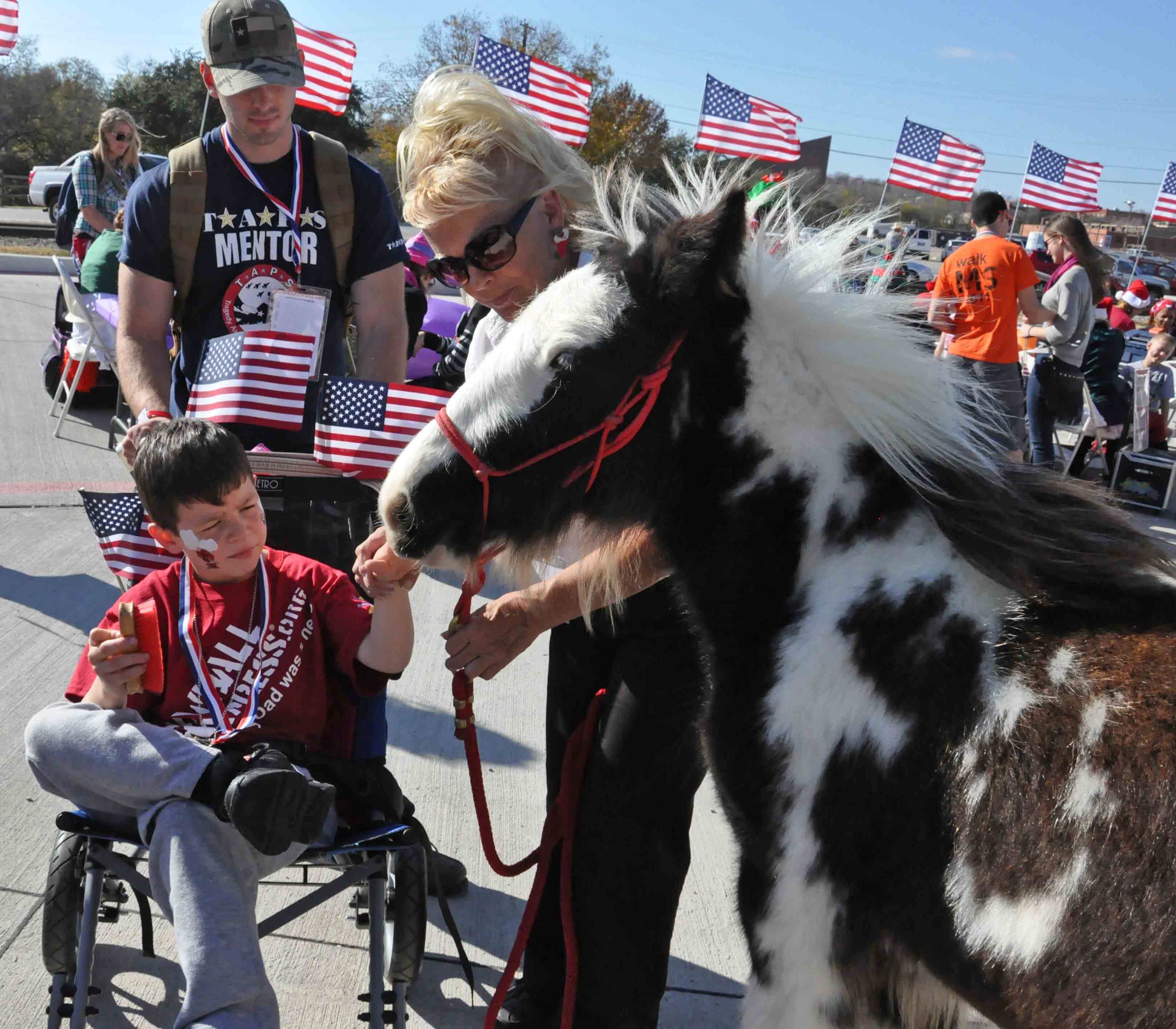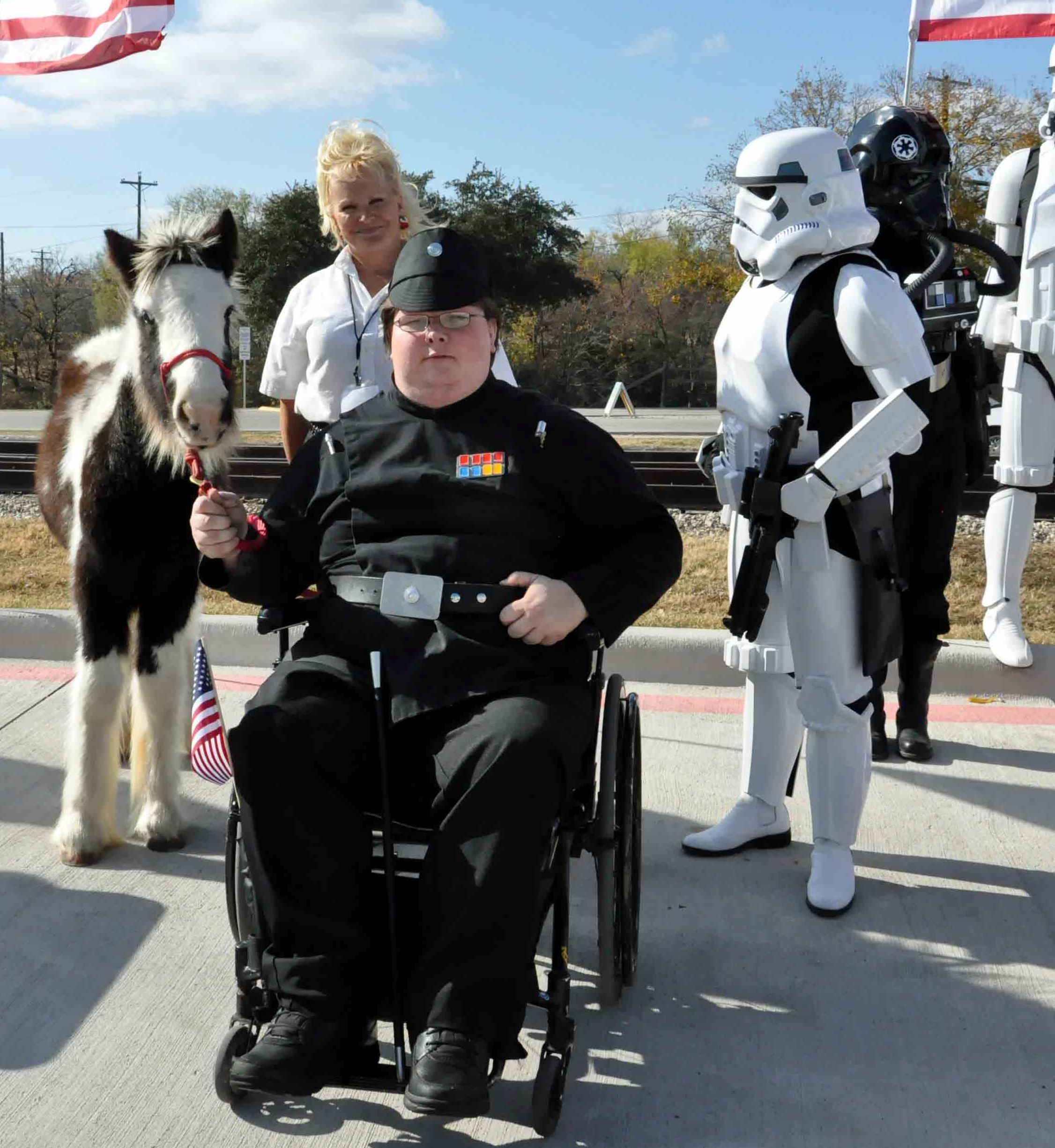 Doozie has no fear of wheelchairs or flags or crowds. It's all in their early training.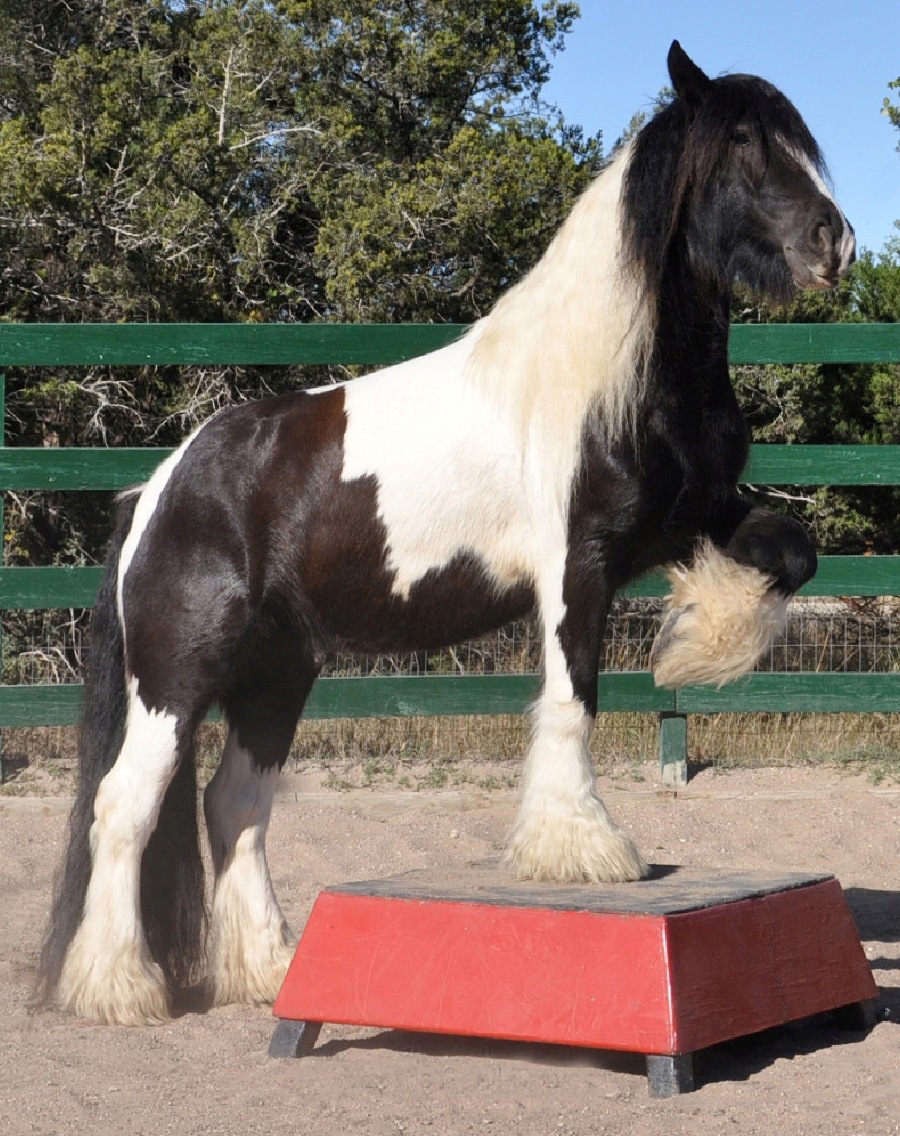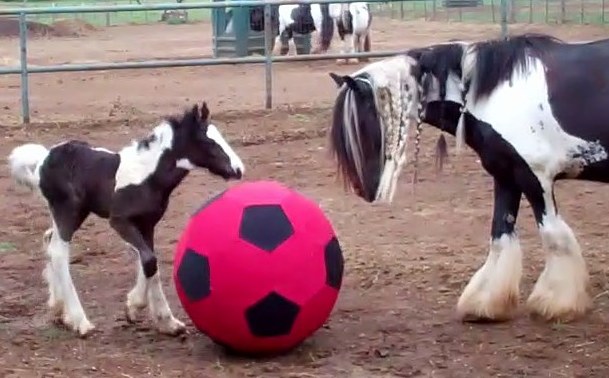 They play ball and do tricks from an early age.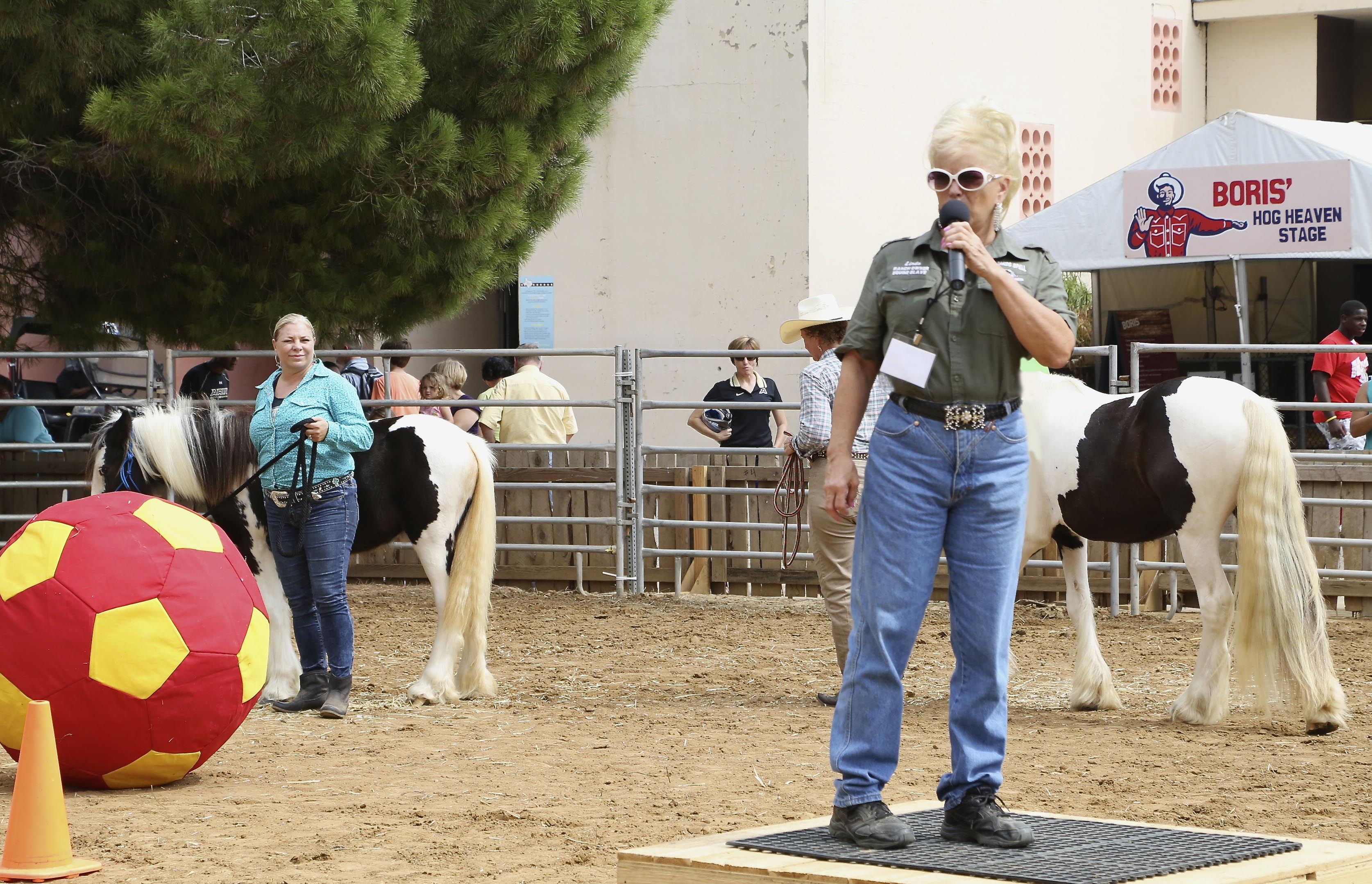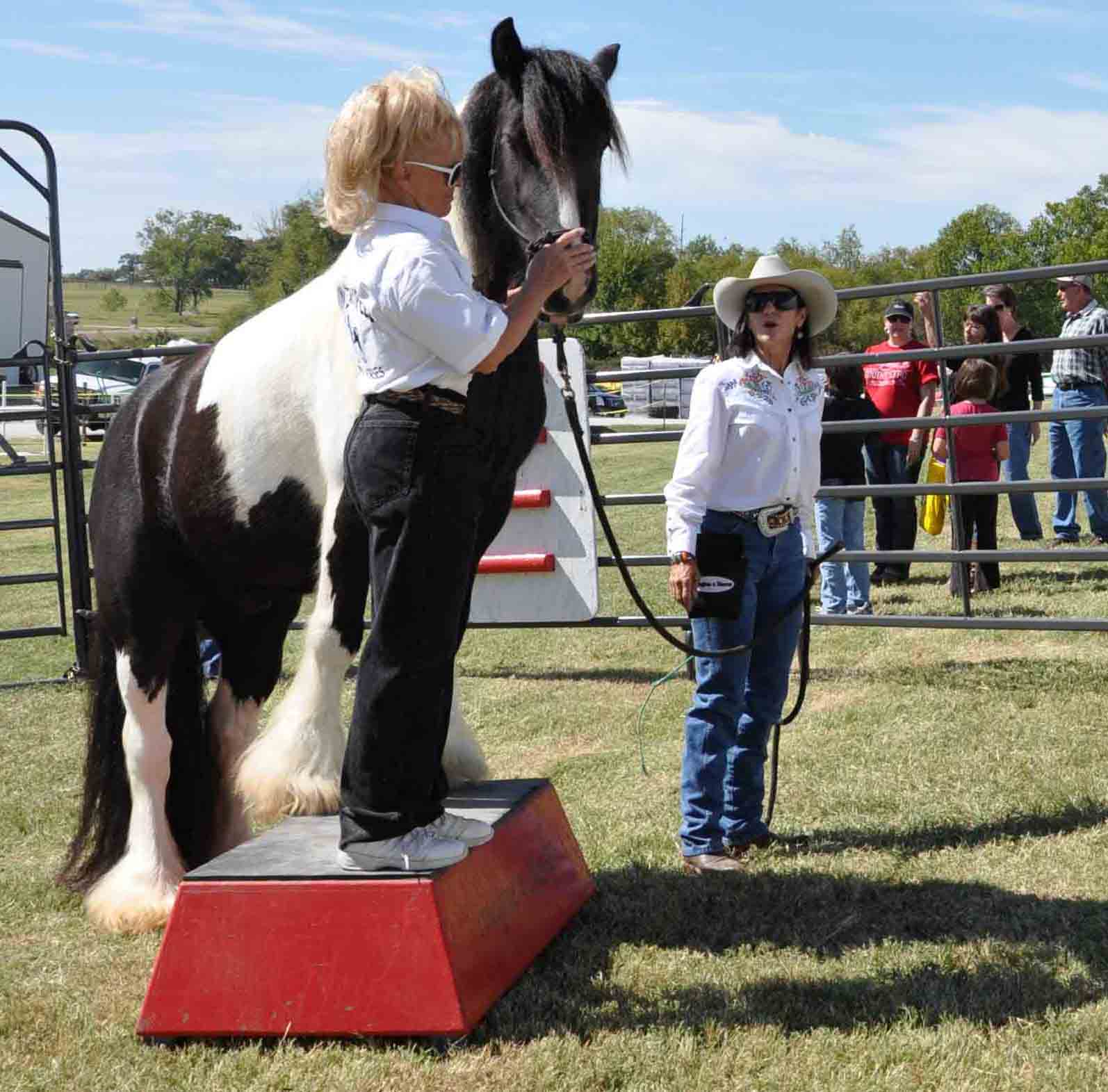 We've taught clinics at multiple Stock Shows and State Fairs to happy crowds.