"Empowering Girls Through Horses"


SUMMER 2014 GIRLS AND HORSES

8th, 9th, 10th grade girls
**Increase your self confidence and self esteem
** Who am I? Discover the different parts of yourself
**Relationships - friendships are definitely a slippery slope!
** Body Image - what's real and not… health and fitness guidance
** Bullying
** Peer Pressure - how about horse pressure, this will be fun!
Horse Supported Counseling, Learning and Growth is a partnership between
licensed professional counselors and horse specialists
offering a unique opportunity for
self-examination, growth and change that is unparalleled.
Horses help us to see how we express ourselves. They mirror our emotions, helping us deal with issues, change what needs changing, and heal what needs healing.

CREATE A BOND WITH THE HORSES
...and listen to the hoof beats of your heart!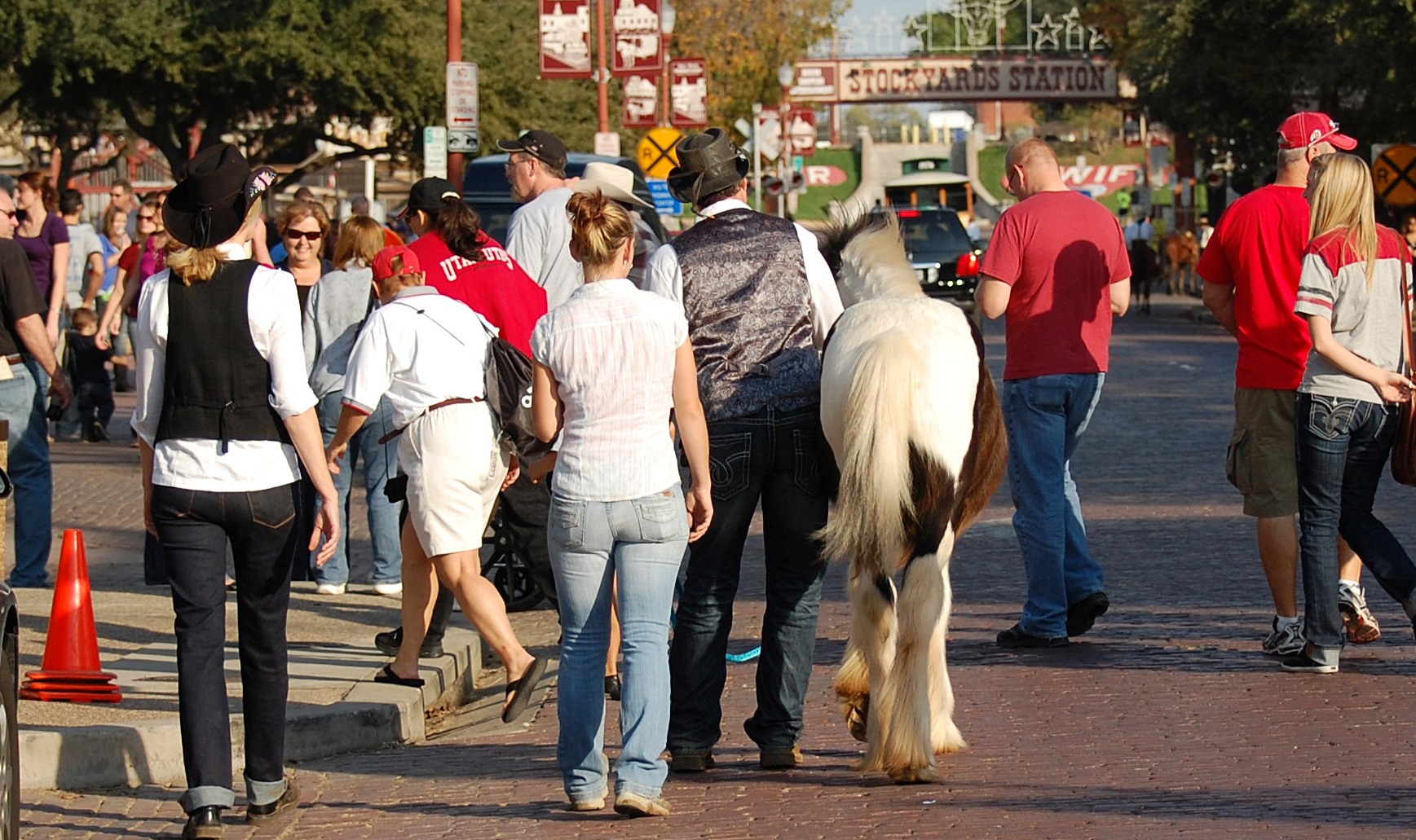 For dates and more info...go to
UPCOMING EVENTS
and Click on JUNE